Integrated Report 2022 Online
Integrated Report 2022 Online
WHO WE ARE
We are determined to continue offering new value that only SKY Perfect JSAT can create, according to the Group's mission "Space for Your Smile" as our principle.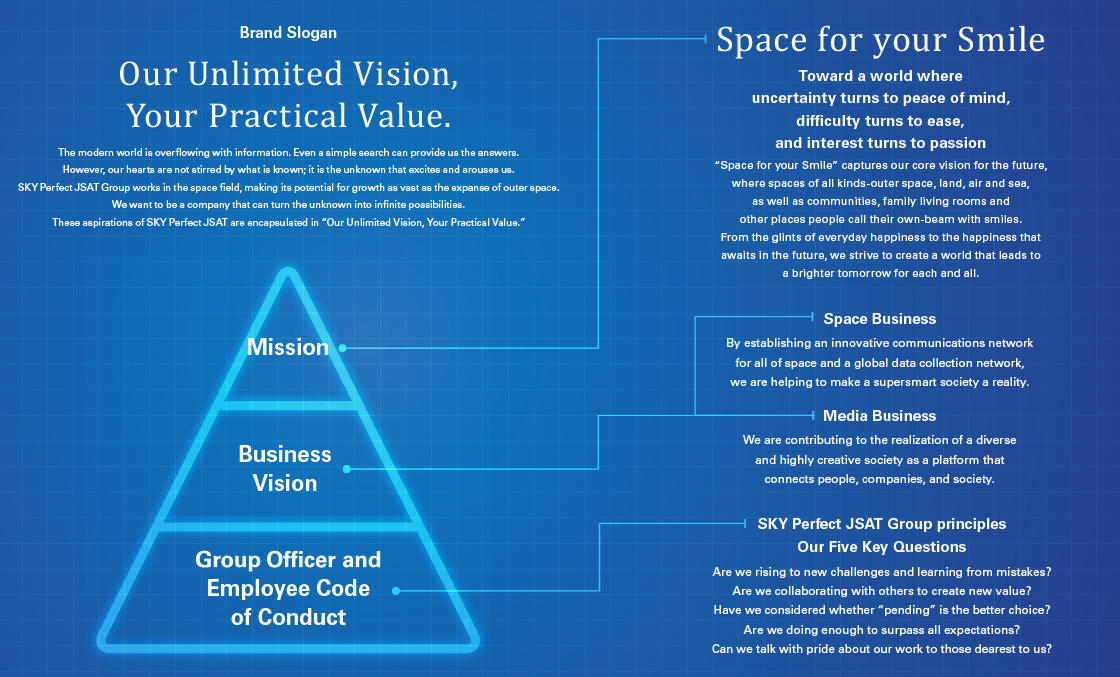 CFO MESSAGE
In order to improve core profitability, we are significantly increasing our investment in growth opportunities based on a stable cash flow.
Director
Chief Financial Officer
Financial and non-financial information can be found in Financial and Non-Financial Highlights.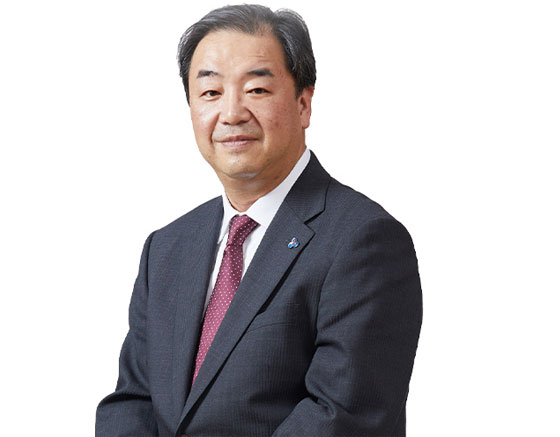 WHAT WE'RE PLANNING
Toward 2030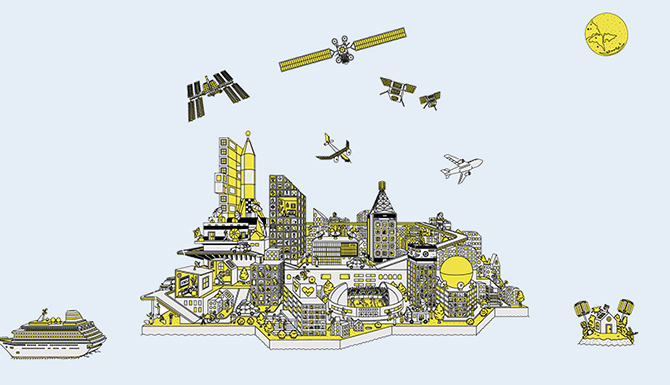 Story of Value Creation
We will promote sustainability management under "Space for your Smile," striving to enhance corporate value and sustainable social development.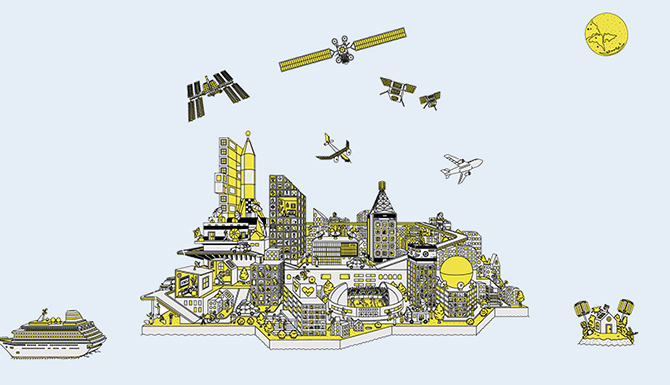 HOW WE ARE DOING
We are aiming for sustained growth through business expansion in the global and mobile field and new domains.
Representative Director
(Unit President, Space Business Unit,SKY Perfect JSAT Corporation)
We will expand into new domains while addressing a diverse array of needs both in distribution and broadcasting.
Board Director
(Unit President, Media Business Unit, SKY Perfect JSAT Corporation)
INTERVIEW
Outside Officers' Dialogue
We facilitated a meeting between Outside Director Kimiko Ohga and Outside Corporate Auditor Tsutomu Takahashi in order to hear their views as outside officers regarding the process for discussing medium- to long-term policies and their approach to generating medium- to long-term growth under the Group's mission "Space for your Smile."