Under the group mission "Space for your Smile," we will take on the challenge of expanding future-oriented business domains to create a brighter tomorrow for each and all.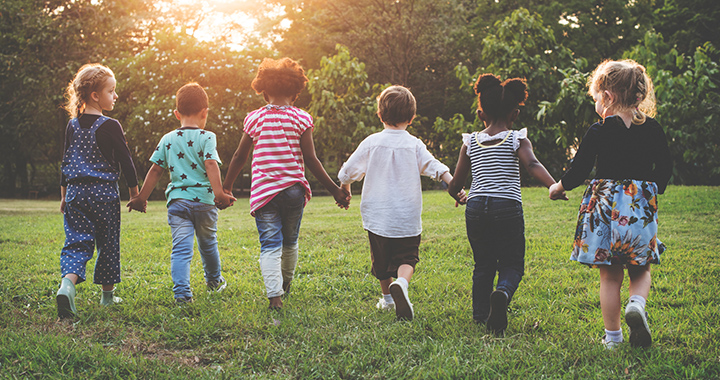 With SKY Perfect JSAT Corporation as our core operating company, the SKY Perfect JSAT Group is engaged in businesses that leverage our strengths as a hybrid enterprise with both Space Business and Media Business.
As the leading satellite operator in the Asia-Pacific region, our Space Business offers a wide range of satellite communications. Aiming for broader business field, we also embarked on a drone business which would provide new-space related service. With the data available from such unique infrastructure, we are expanding our business field to geospatial business.
In our Media Business, we operate multi-channel satellite broadcasting TV platform "SKY PerfecTV!" in Japan. Catering to subscribers' choice, we offer several viewing transmission paths like internet and optical fiber lines, and of course, communications satellites. For a subscriber of over 3 million households, we propose such services that would boost quality of life through entertainment.