Business Fields
From people's lives on the ground to space.
Geostationary orbit
36,000

km
Geostationary satellites:
Always stay connected, anytime
In 1989, SKY Perfect JSAT successfully launched Japan's first private-sector communications satellite JCSAT-1. Since then, SKY Perfect JSAT has launched approximately 30 geostationary satellites, the most in Asia. They have achieved stable communications from space that "always stay connected, anytime," in ordinary times as well as during disasters.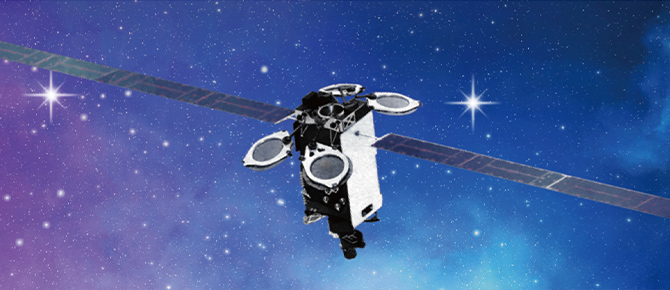 Low earth orbit
2,000

km
Satellite data and AI:
Using real-time space data on the ground
Low earth orbit satellites fly at an altitude close to the earth's surface. SKY Perfect JSAT has entered the sensing business that utilizes space data obtained from low earth orbit satellites. Earth observation data, such as images and positional information delivered from low earth orbit satellites to the ground in real time, is analyzed using AI technology for disaster prevention, disaster mitigation, and other uses.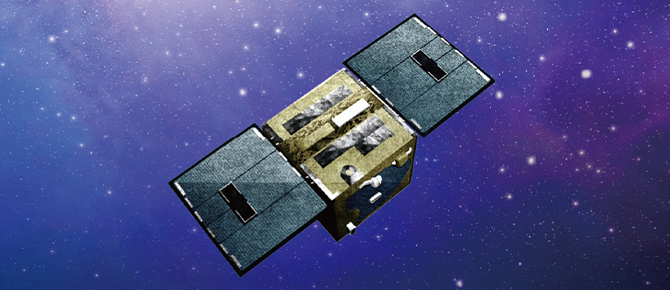 Low earth orbit
700

km
SDGs in space: Space debris removal
Space debris is a global issue. There are an estimated more than 100 million pieces of space debris larger than 1 millimeter, and the number increases as collisions occur. SKY Perfect JSAT, in cooperation with RIKEN, JAXA, Nagoya University, and Kyushu University, has started to develop a space debris removal satellite. It is the world's first initiative to remove space debris safely and efficiently using a laser-based method.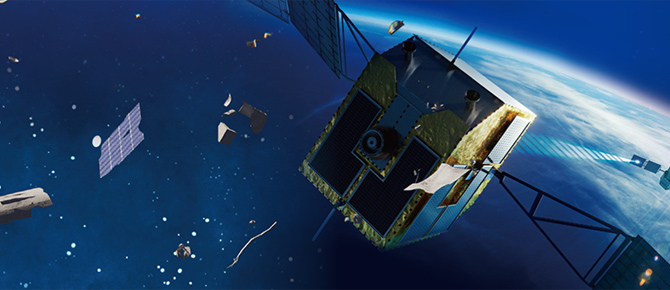 Stratosphere
20

km
HAPS relay station in the sky
We will position a high altitude platform station (HAPS) in the stratosphere, 20 kilometers from the ground, to be used as a stratospheric platform (relay station in the air). By connecting geostationary satellites, low earth orbit satellites, and drones, HAPS will enable high-capacity, low-latency communications and broadcasting with the ground.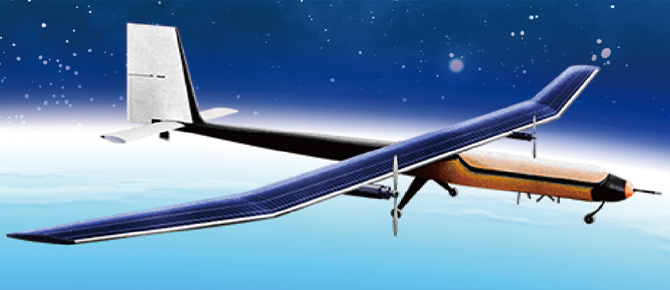 Atmosphere
10

km
Communications for mobility:
Stay connected even in the sky
We offer Internet connection services for aircraft by satellite communications. Passengers on a plane can connect to the Internet and enjoy entertainment from their smartphone, tablet, or computer.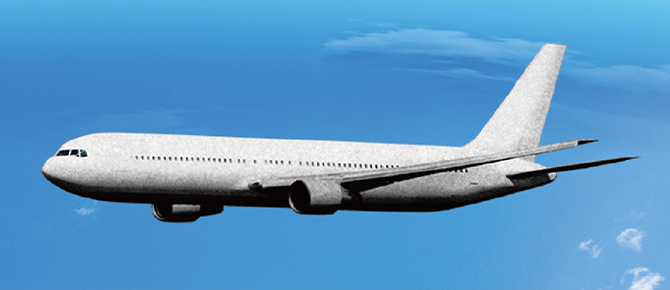 Ground
0

km
SKY PerfecTV!: Japan's first and largest digital multichannel satellite broadcast service
SKY PerfecTV! was launched in 1996 as Japan's first digital multichannel satellite broadcast service. It is viewed by more than three million subscribers on approximately 140 channels, the most channels in Japan. In addition to broadcasting, SKY PerfecTV! also provides distribution services to meet a variety of viewing needs and continues to deliver new excitement to its subscribers.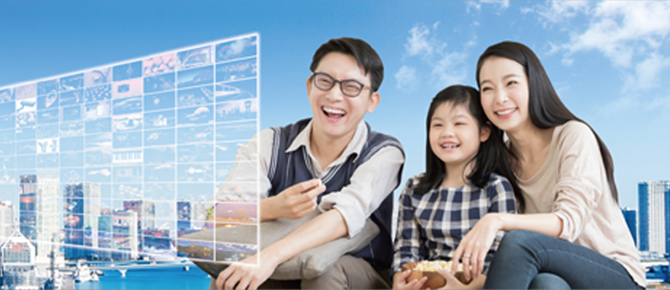 Sea
0

km
Communications for mobility:
Stay connected even at sea
We offer Internet connection services via satellite communications over a wide sea area, meeting the demand for Internet access at sea where terrestrial line communications are difficult.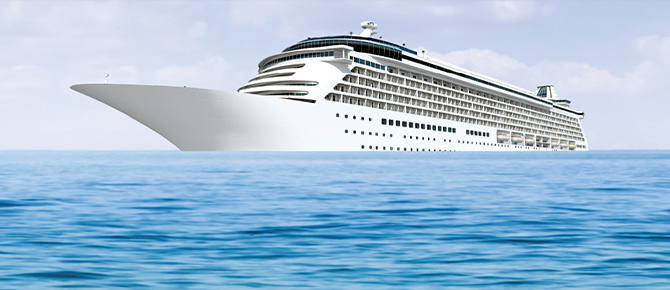 Value Creation Process
Creating one-of-a-kind services from ground to space
SKY Perfect JSAT has been exploring what we can do through space as a business area, compelled by the force of will to venture into the unknown, which has been the universal driving force behind the development of humankind. We are in an age of seismic changes happening on a daily basis, such as technological innovation, climate change, and a new way of life to live with the coronavirus. These changes demand that the entire society move on to the next phase. SKY Perfect JSAT also stands amid the waves of major changes, including the emergence of new players born from technological innovation, and diversifying devices and user preferences. Given these changes, we are determined to continue offering new value that only SKY Perfect JSAT can create, according to the Group's mission "Space for Your Smile" as our principle.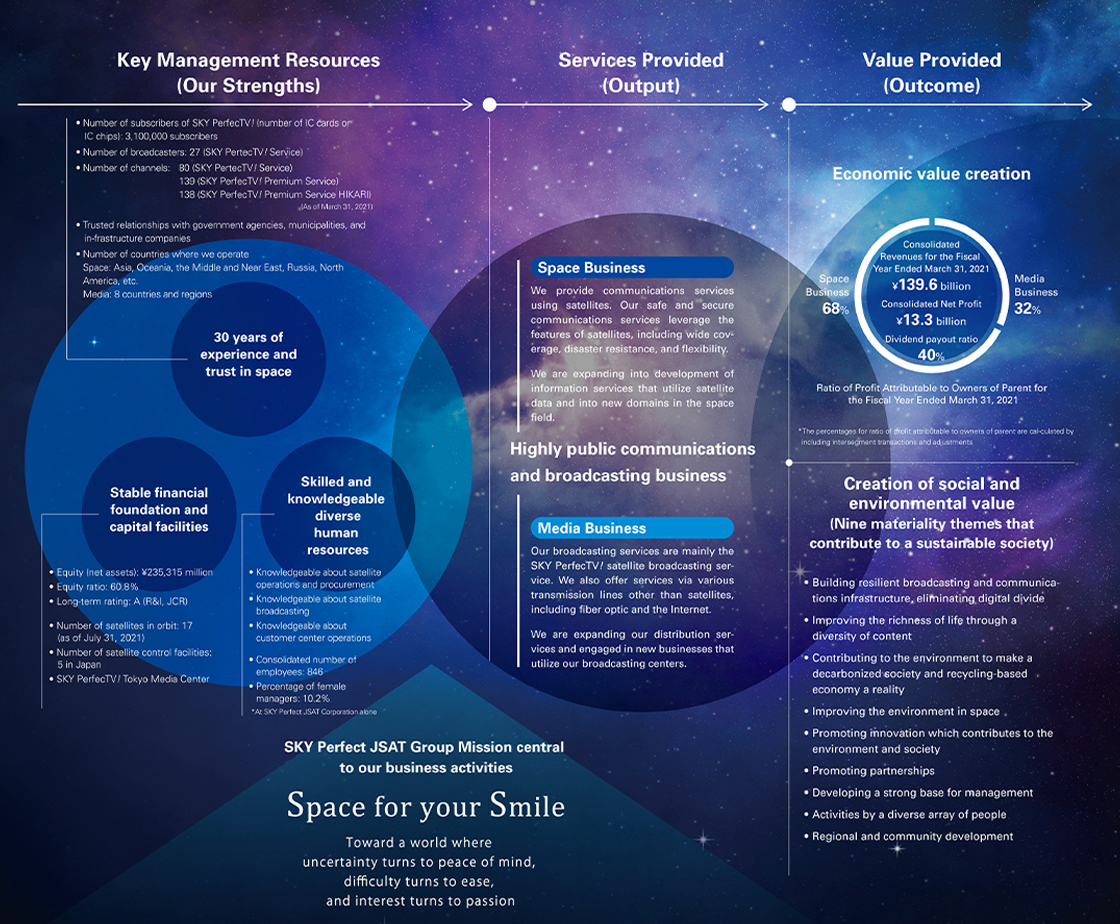 Risks and Opportunities
SKY Perfect JSAT has continually carved out new business fields in the space and media business for 35 years since it established Japan's first satellite communications business in the private sector. The rapid development of digital technologies in recent years have accelerated changes in the business environment that surrounds us. We aim to accurately understand these changes in order to reduce business risks and create growth opportunities going forward.
Based on these perceived risks and opportunities, we engage in various activities in the space and media business.
In response to the COVID-19 pandemic, we reduced operations in line with the novel influenza BCP that we had formulated previously and were able to continue providing services. Starting from fiscal 2021, we plan to identify risks posed by climate change that is increasingly intensifying across the globe and to review the 2022 risk management plan. We will continue to further heighten the effectiveness of our risk response, while finding solutions to social issues and improving our corporate value.